The 645 Mamiya systems are a series of medium format film and digital cameras that were manufactured by Mamiya and later on in the series also sold under the name of both Phase One and the original manufacturer Mamiya.
This series' life started back in 1975 with the M645, the first to offer a 6×4.5cm frame, allowing 15 shots on a standard 120 roll film. This was the first of the three 'first generation' 645 cameras to be released.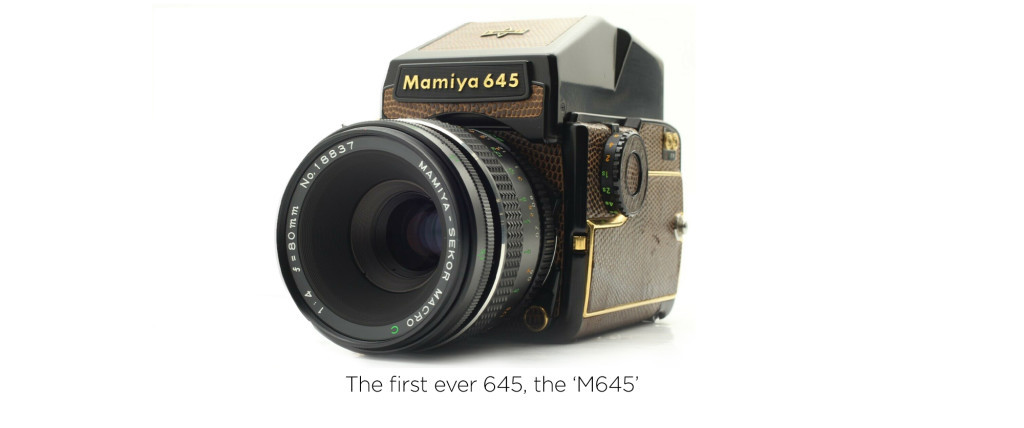 Followed by the beginning of the 'second generation' which kicked off with the Mamiya 645 Super in 1985, this was a new camera with a moulded plastic shell on a diecast metal frame – an added feature was removable film backs, whereby a dark-slide could be inserted and the back removed mid-roll.
Then we move onto the 645 Auto Focus era which launched in 1999 with the 645 AF, followed by the 645AFD which was the first 645 to support Digital Backs. In this era lies the multiple AFD variants along with the DF and DF+. The DF+ being the LAST ever addition to the 645 series, released in 2012.
The most recently released DF+ and the 645 series as a whole has been discontinued for a good number of years now and if you're someone who owns one of these cameras, you'll be sure to have a hard time finding any compatible accessories, especially any in pristine condition.
The only hope for finding accessories and parts for you 645 cameras would obviously lie in buying second hand. But even now, just finding integral camera parts such as spare battery holders is an absolute mission! As time goes on it will only become increasingly difficult to get your hands on these cameras and their accessories.
Could this finally be the impending end of the 645s era? Technology is always advancing and new cameras being developed, but a lot of the time it's still bittersweet to see a series that would've been at the top of its game at the time, being overtaken by far more advanced tech and finally coming to an end.